Netro Sprite
The Smart Sprinkler Controller
Enjoy all these amazing features of Netro Sprite
Buy Now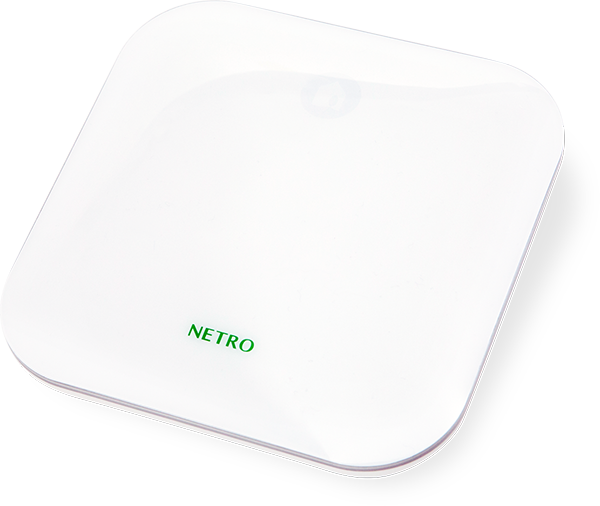 Weather Awareness
Get accurate local weather alerts and historical climate data to minimize the water consumption.
Watering Restrictions Updates
Stay up-to-date with your region's water laws and restrictions to cut down your water usage.
Plant and Soil Type Database
Provide pre-programmed watering recommendations for different plants and soil type.
Winterization
Prepare your irrigation system from the effect of low ambient temperature, disable watering during freezing weather.
Manage up to 12-Zone
Netro Sprite lets you control up to 12 zones with master valve support.
Effortless Control
Caring for Your Garden with Ease
Remote Control
On the road? Remote control from anywhere with internet access. Netro App supports multiple devices and multiple users with simple and intuitive user interface designs.
Customizable watering schedules
You decide how often you will water based on your budget and change the watering schedules after over-seeding, adding new plants, and adding additional landscaping.
Monitor your water usage and rain history
Keep tracking watering duration, frequency and weather history.
Take control of your watering bill
Stay within your watering budget. You have the full control.
Simple Design for Easy Install
Easy to Install in around 15 minutes with basic tools
How To Install Sprite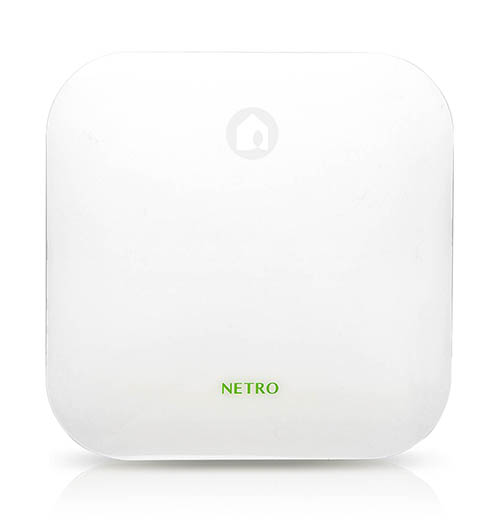 Looks Good Inside Out.
Netro is designed for effortless control for residential irrigation uses. It helps to reduce water waste and keeps your garden healthy. Unlike the existing smart watering systems that require users to manually setup or tune their systems, Netro schedules itself completely. Netro knows how much water your plants need and the best way to water them. You can completely rely on Netro and have the peace of mind that you garden is watered correctly. Netro Sprite works with all sprinkler systems