Referral Program
Earn reward points when your friends become Netro customers.
---
1.Invite your friends to join Netro using your unique link
2.Your friends get a discount or reward points
Your friends enjoy 10% off their first orders or $10 credits toward their first subscriptions.
3.Get your reward points and repeat to earn more
You will earn reward points* equivalent in value to the discounts or credits given to your friends.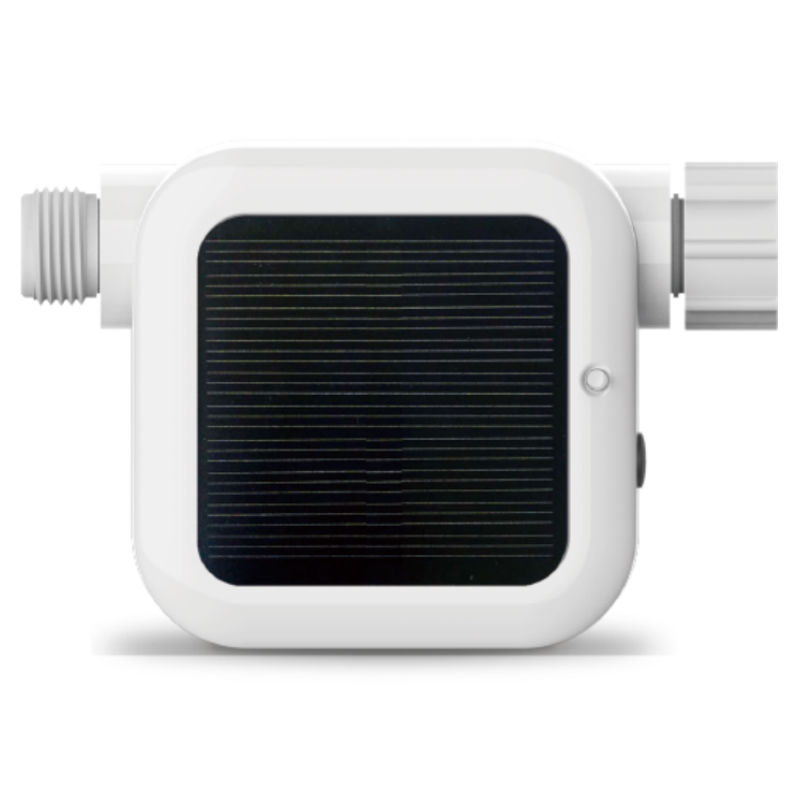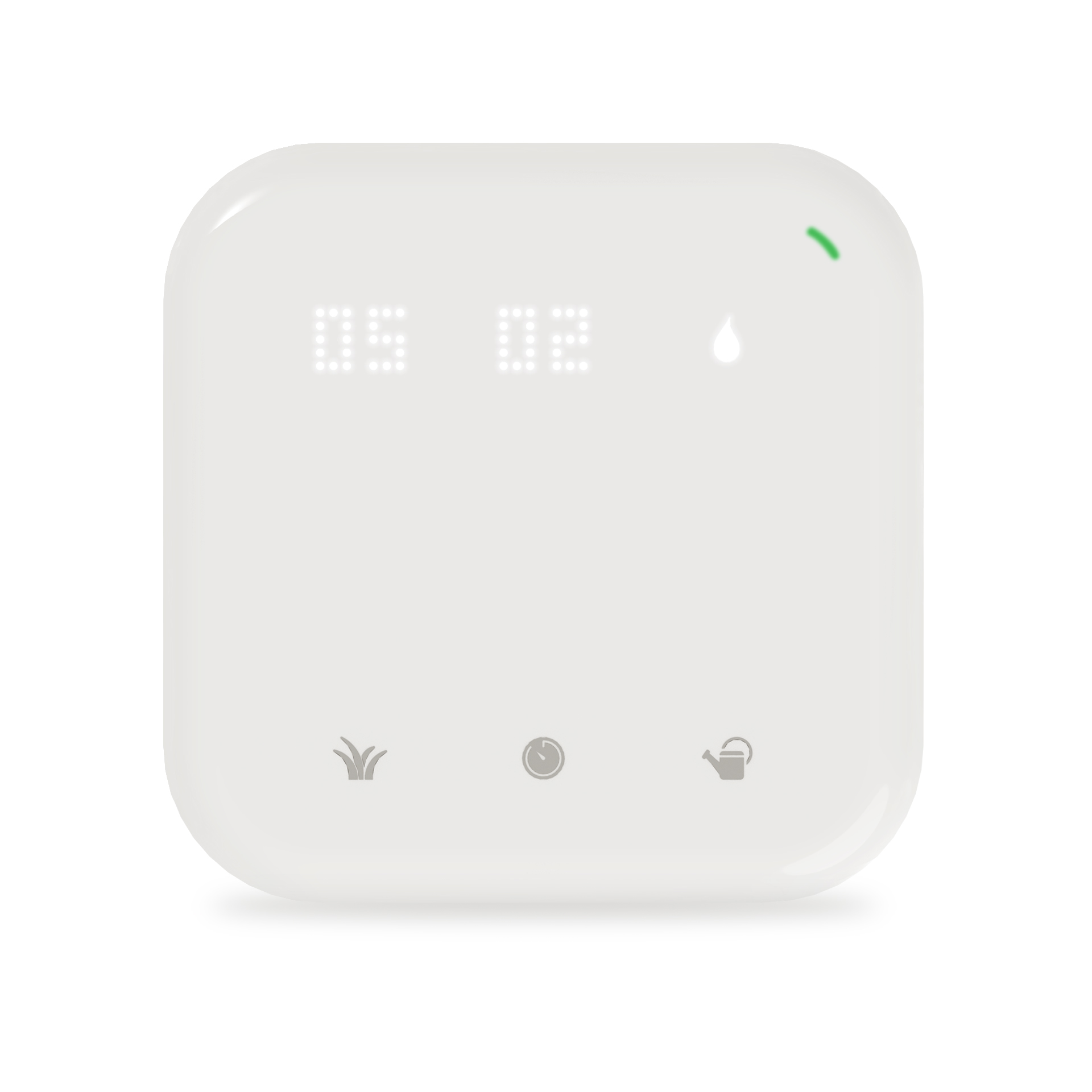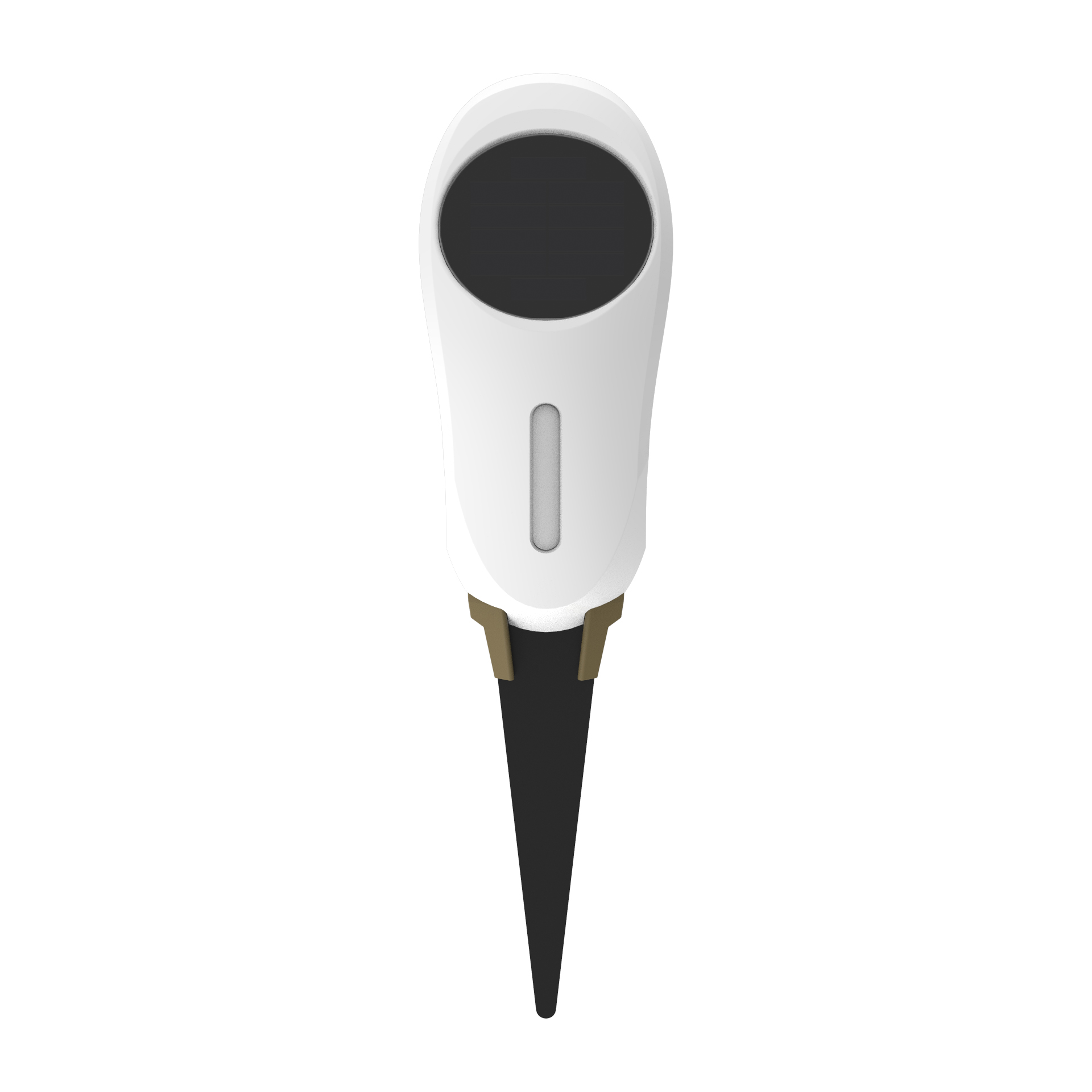 ---
*Reward points: for every US dollar your friends spend on their first orders you will earn 10 points ($0.1). You will earn 1000 points ($10) for every friend who chooses to subscribe. There are 3 ways to redeem the reward points:
1. Use the reward points to purchase Netro products at netrohome.com (100 points = 1 US dollar)
2. Use the reward points to pay for your subscription fee at netrohome.com (100 points = 1 US dollar)
3. Withdraw the reward points to your PayPal account (200 points = 1 US dollar)
Your reward points will never expire.
---
IMPORTANT INFORMATION:
By referring friends via email you agree to allow us to send an email on your behalf giving them the opportunity to buy Netro products. Your friends' email addresses will only be used for this offer and will not be used for any other marketing solicitations or sold to third parties. If the email address you provided is incorrect or no longer valid, your friend may not receive the email.