Netro Pixie
The Smart Hose Faucet Timer
Enjoy all these amazing features of Netro Pixie
Buy Now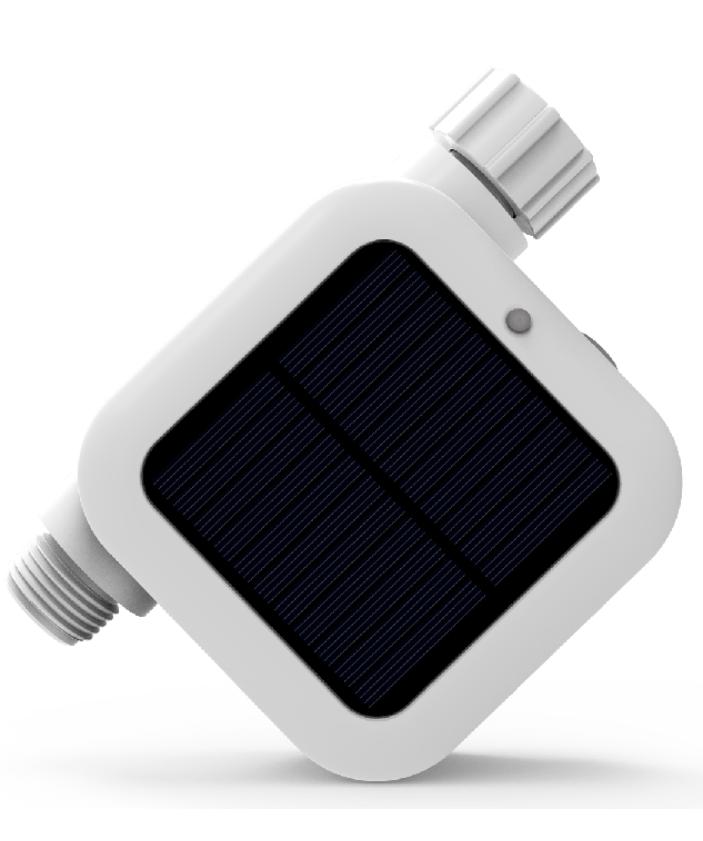 Make it smarter
Turn your hose faucet into a smart sprinkler system with Pixie
Remote control
Allows full control of your outdoor faucet watering timer from your smart device.
Multi-function button
Manually water without disturbing the programmed schedule.
Monitor your water usage and rain history
Keep tracking watering duration, frequency and weather history.
Efficient solar panel
A 1-day solar charge supports 1 week of operation
Simple and Smart.
It's a no-brainer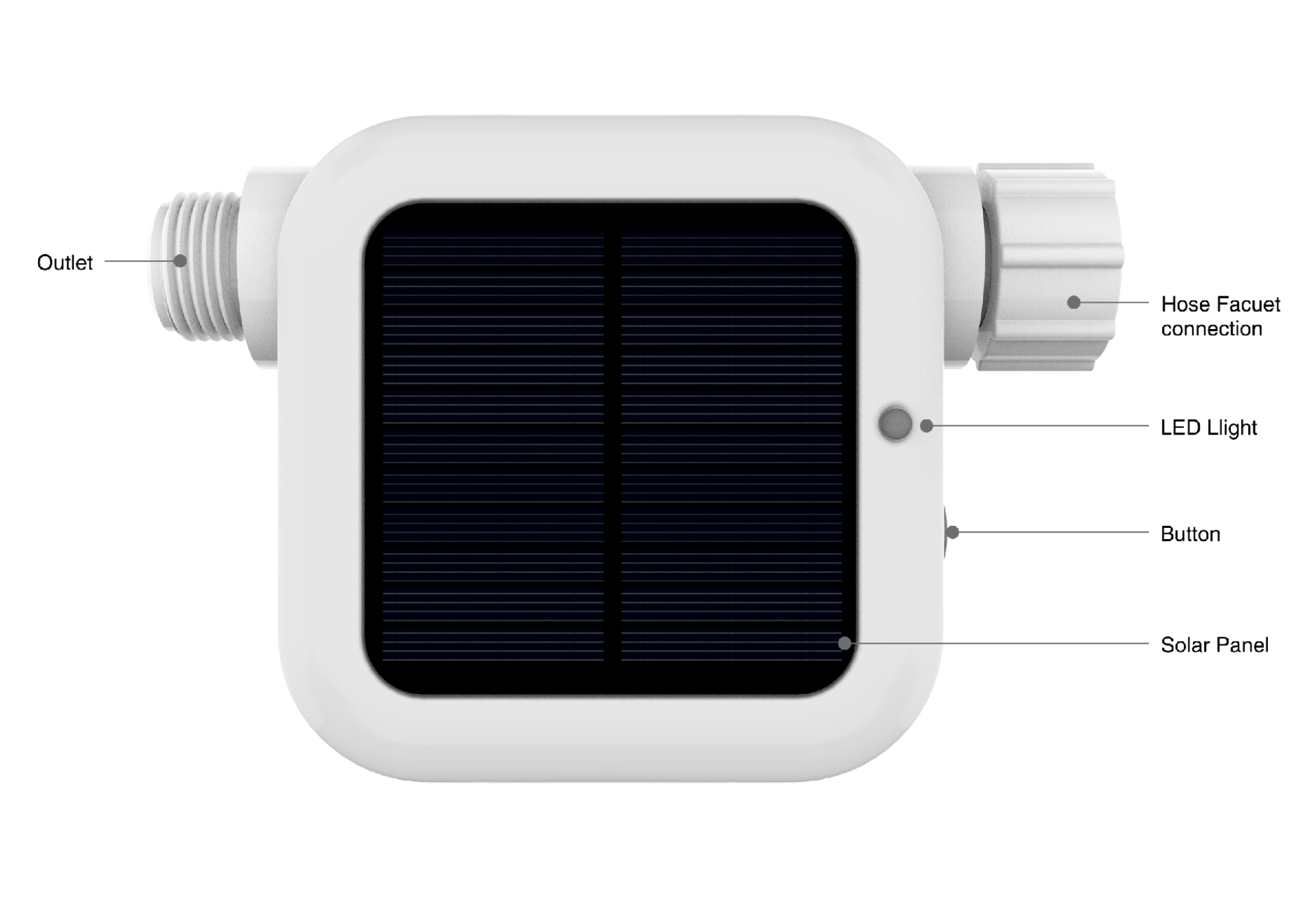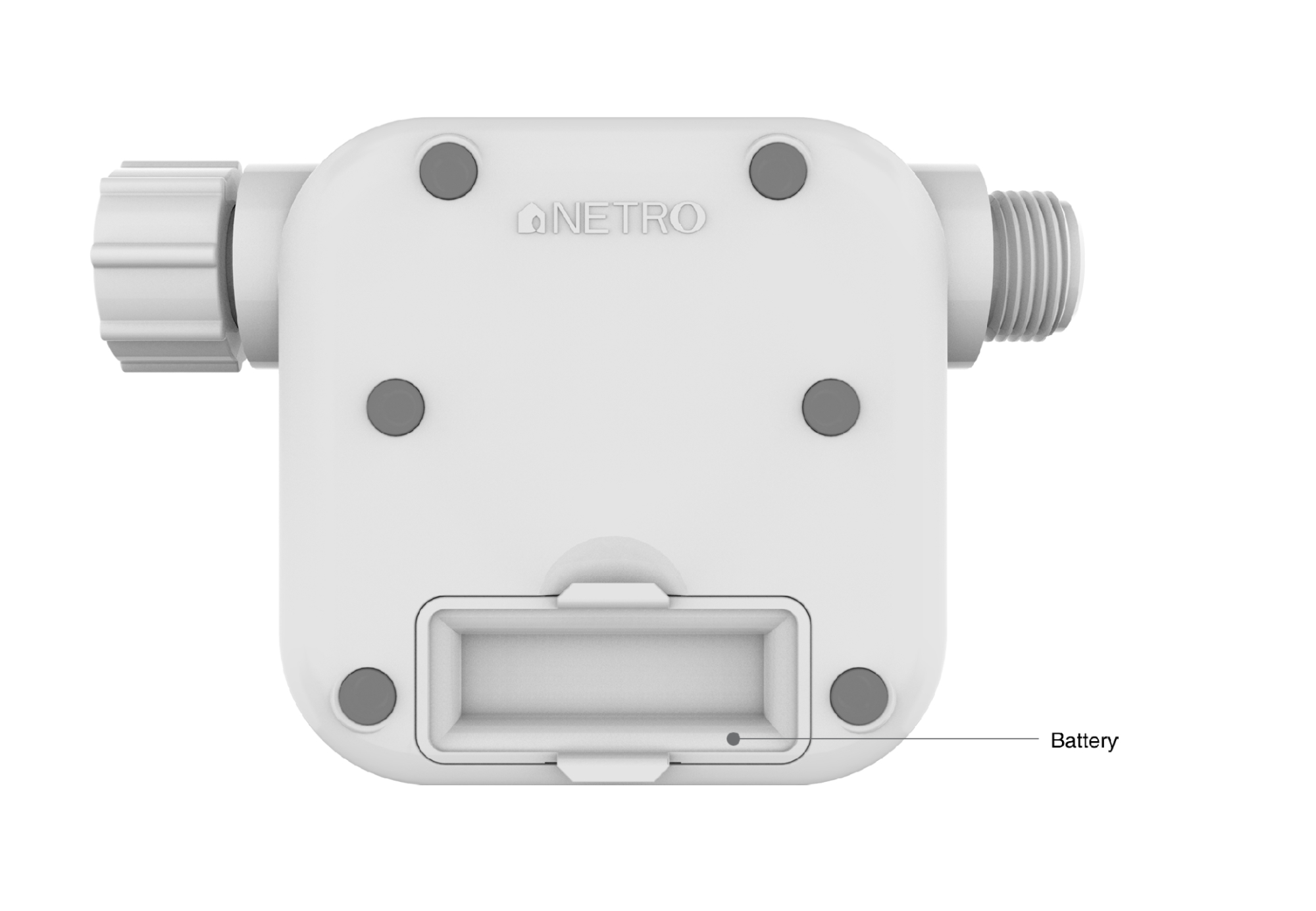 Pixie works with Oscillating Sprinklers,
Pulsating Sprinklers, Soaker Hoses and Drippers/Emitters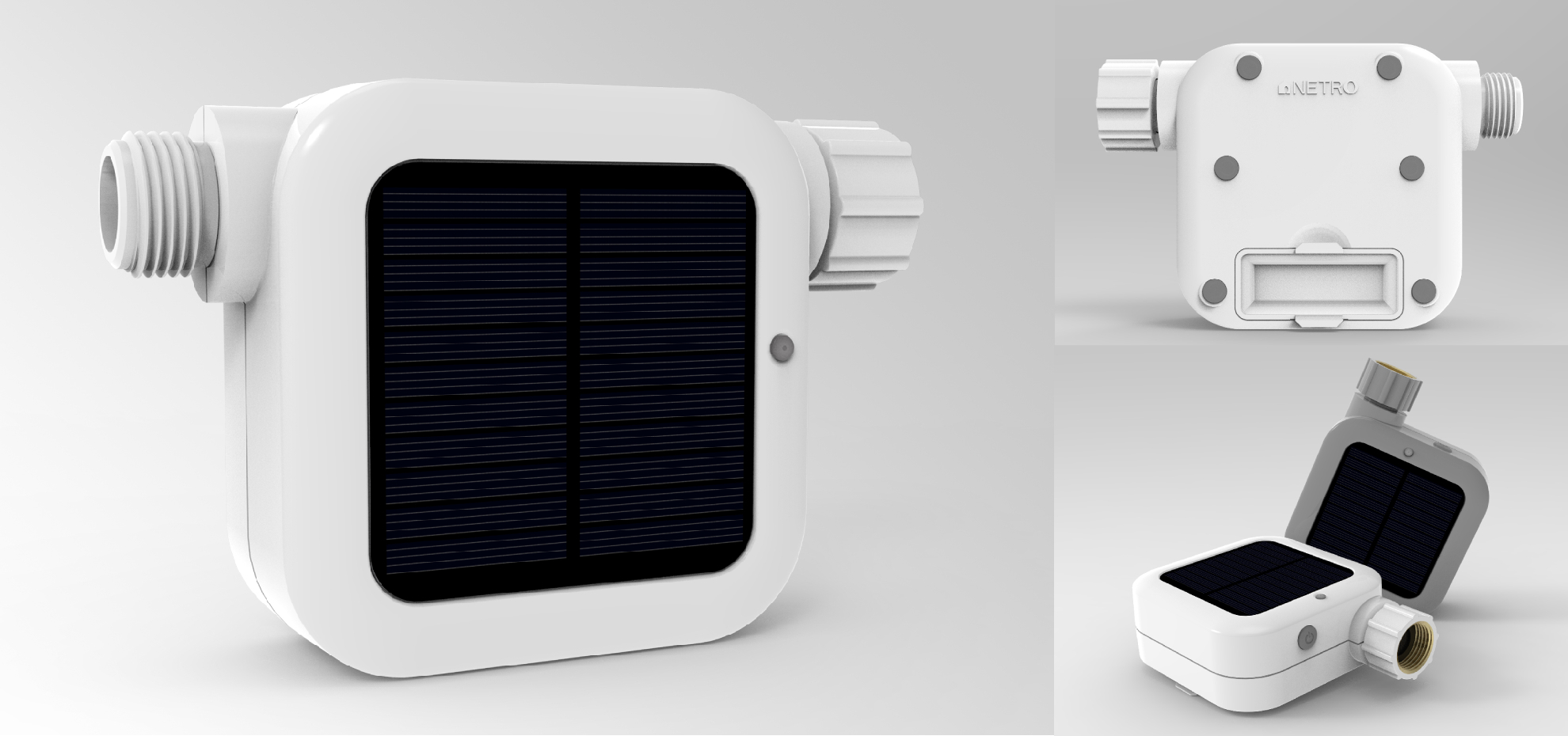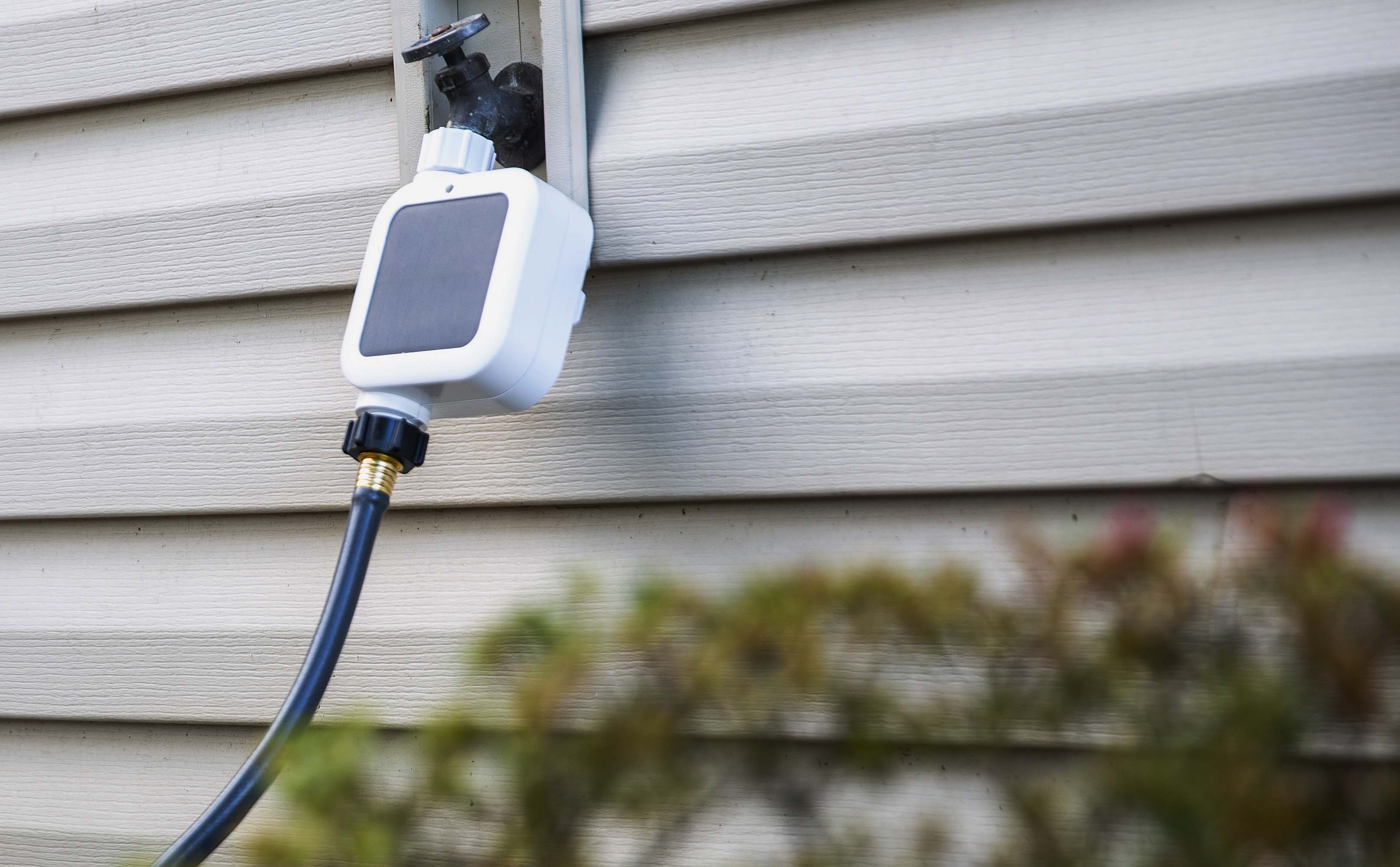 Rain/Dust Resistant
Designed for outdoor use with cold water