I have installed Netro Sprite with no sensors (they are not available in Amazon Spain any more).
I have a few questions after my first day:
1. App shows different humidity values for each zone. Where does that info come from if I don't have any sensor?
2. When I click on a specific zone, I don't see any irrigation in the chart.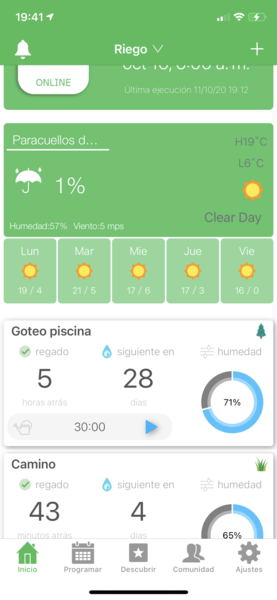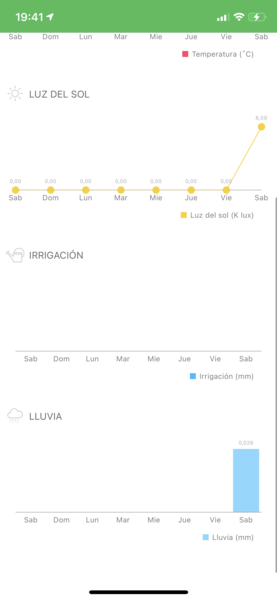 3. I have a 'fir tree' in my garden, but I haven't found it in the database. In any case, if I have a fir tree surrounded by grass, what should I configure to make sure that both the fir tree and grass are taken into account.
1 Answer &nbsp&nbsp
Click the answer to view the full answer and comments