To the Netro community:
We are very excited to introduce our new product, Pixie, the WiFi-connected Hose Faucet Timer. We have spent almost a year designing and developing the smart timer and now it is ready to meet the users.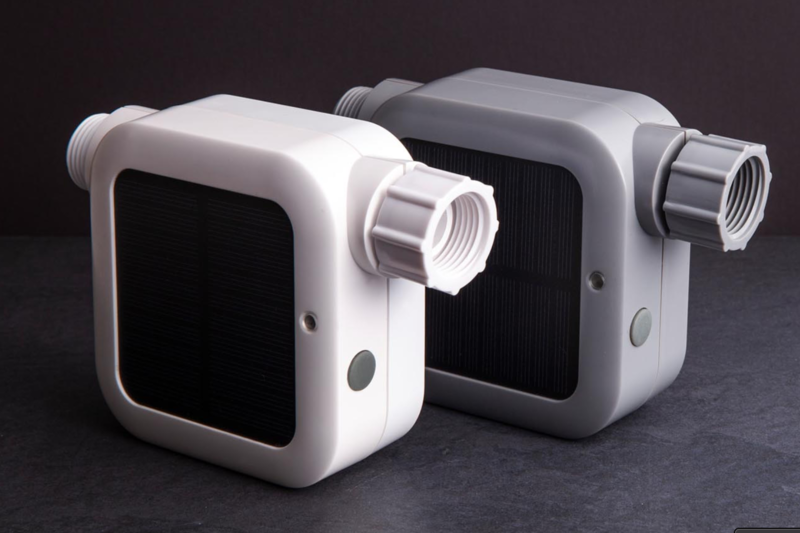 We believe Pixie is a great choice if you have water systems running through hose faucet. It is as smart as Sprite and can pair with Whisperer. It is solar powered and has a removable battery for quick charge. If you like the features in the Netro app, it has all the access to them.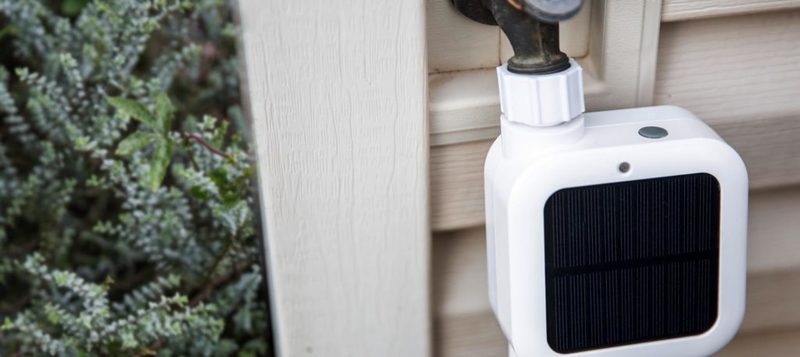 For more information about Pixie, please email to info@netrohome.com or simply leave a message/comment below and we will send you a promotion code for the first 50 buyers.
Thanks,
Netro Inc